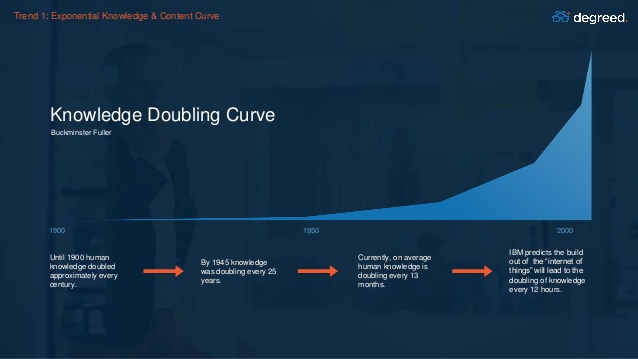 WELCOME TO THE TALENT ECONOMY
The future of work is the focus of conversation. However, talent is the new currency that will drive the global talent. It's time that we center all of our government, business, education and community organizations around cultivating talent.
JOIN OUR COMMUNITY
Receive updates on trends, research, insights, and practices that are impacting the rapidly changing future of leadership, learning and innovation in the global economy.
ABOUT AHMAD
Ahmad is an foresight strategist, educator, and entrepreneur with a profound interest in transforming the future. He advise and coaches leadership across sectors on big shifts that are fueled by the disruptive forces of innovation, exponential change and globalization as it impacts cities, regions and communities

Continue